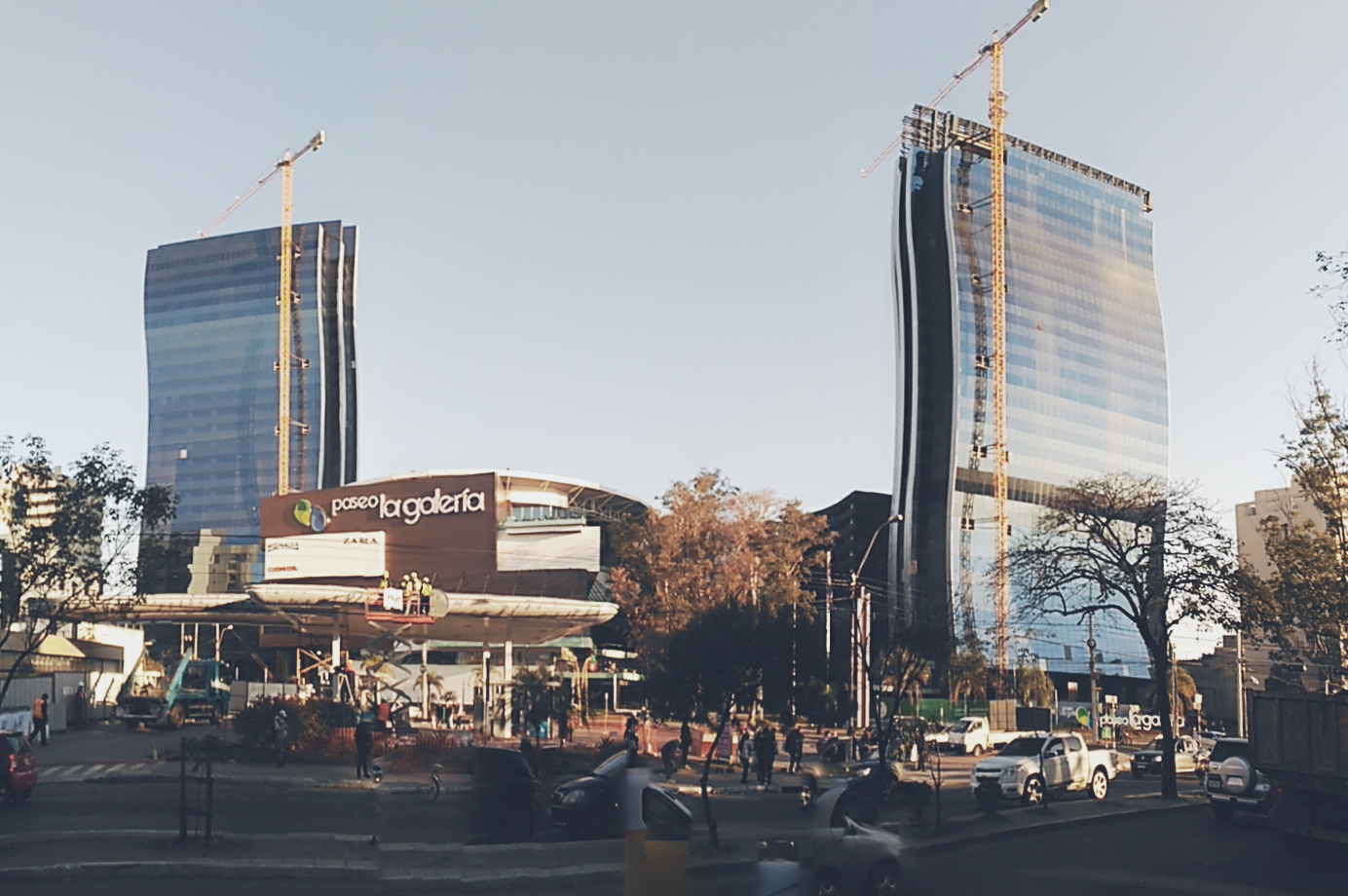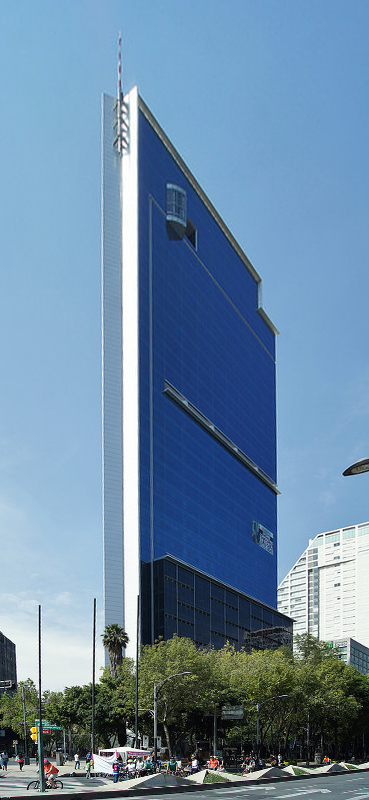 GRUPO GALTIER has maximized the possibilities of materials and has partnered with an engineering firm specialized in the development of facade projects.
The professional partnership between GRUPO GALTIER and 254 WONDERFUL STRUCTURES was forged in recent years to expand business opportunities and catalyze further innovation. Together, they combine knowledge and experience to undertake residential and commercial projects requiring the highest technical know-how.
254 WONDERFUL STRUCTURES comprises a team of professionals from various fields, allowing to combine in a single office the technical rigor with the artistic sensitivity that characterizes the architectural design of enclosures.
Hand in hand with 254 WONDERFUL STRUCTURES, GRUPO GALTIER manages to serve customers in all project phases, from development to implementation.